And if the curent situation was the perfect moment to study French?
FrenchExpress offers Skype French tuition at all levels for adults and children, tailored to your needs and objectives.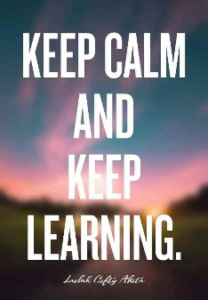 Don't hesitate to contact us for more information :
FrenchExpress was created in 1994 by Sylvie Galli.
Born in Cannes and a teacher of French as a Foreign Language (FLE) for more than 25 years, she graduated in History and Literature.
Group and individual courses, absolute beginners to advanced students
Classes timed to your schedule and availability
Intensive residential and cross-cultural courses
Specialized vocabulary training for your profession or business sector
Private courses at your office, yacht or villa, or by video chat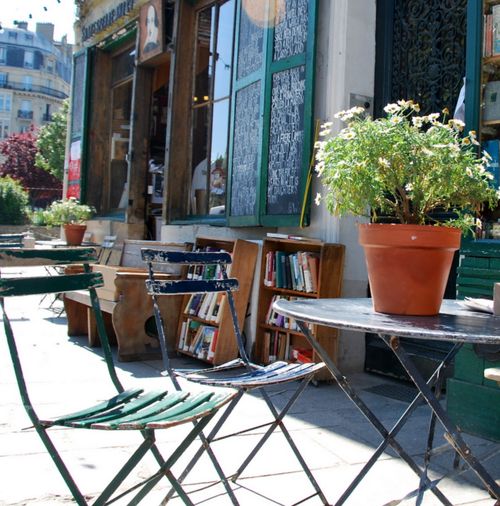 You want to work on your conversationnal French but you don't have much time ?
You live abroad but you are keen on a French teacher ?
Early mornings / evenings and weekend sessions possible.
Every student is unique… so why should every French course be the same?

At FrenchExpress, we understand that our students have different requirements, not only in terms of their level of ability but also with regard to their objectives, learning preferences, and schedules. That's why we've developed a "menu" of course adapted to your specific needs.
Learn to speak like a native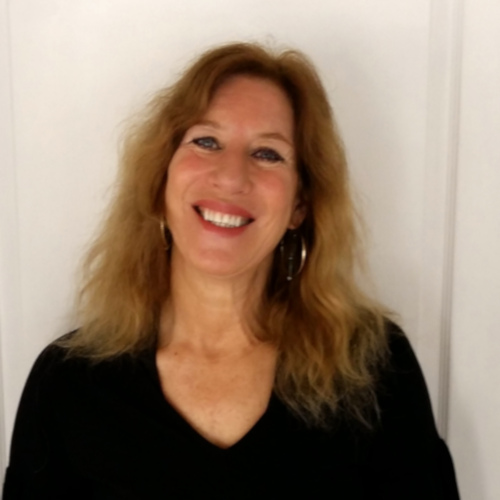 Sylvie Galli
A native of Cannes with a master's degree from the Paris-­Sorbonne University, Sylvie Galli has been working with expats on the Côte d'Azur as a French teacher and cross‑cultural coach since 1990. Since founding FrenchExpress in 1994, she has taught countless private and business clients from all over the world. A fluent English speaker and natural networker, Sylvie has a passion for sharing her love of her native language and country with her international students, many of whom become fast friends. More than a teacher, Sylvie is a true educator who has spent years developing her own teaching methods and materials, and sharing this invaluable knowledge with her team. In her free time she adores cooking for friends, hiking and cycling in the mountains or singing in her choir.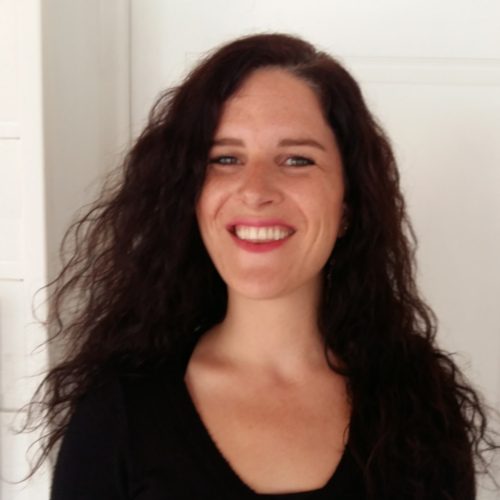 Fanny Goudour
The newest member of the FrenchExpress team, Fanny Goudour was born and raised on the French Riviera. She completed her studies in communication, event management and language at the University of Montpellier, then spent a year backpacking in New Zealand. After returning to France, she worked in advertising and marketing roles before discovering her talent for teaching. Now fully trained in FrenchExpress methods, she especially enjoys working with younger students and children. When she isn't with a student, you might find her writing short stories, going to the gym, or hiking in the mountains.
But don't just take our word for it!
With all of our many years of experience, we're confident that we can offer you the language training solution that's right for you.
How confident are we?
Just take a look at our long list of 
Follow us and stay updated
with our news and offers
N°d'agrément : 93060268306  – SIREN : 394 911 002 – SIRET : 394 911 002 00019